Tantalum Sheet / Plate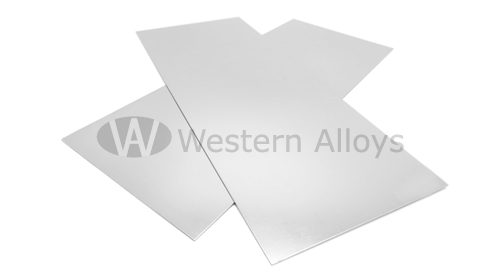 Tantalum Sheet / Plate production process
Tantalum Sheet is almost all made using cold processing technique. Generally, Tantalum Ingots of 15 ~ 30cm will be cold forged into slab of 8~10m thickness, and then be cold rolled from such slab, the compression rate can be more than 95%. In commercial production, the slabs are usually rolled into 0.63-1.2cm thick plate by two or four rolling mills, width is generally 51~102cm. Typical rolling is done at or near room temperature to prevent oxides from forming on the surface. In need of hot rolling, because of recrystallization, the temperature will rise to 1000 ℃ and the violent oxidation reaction will happen.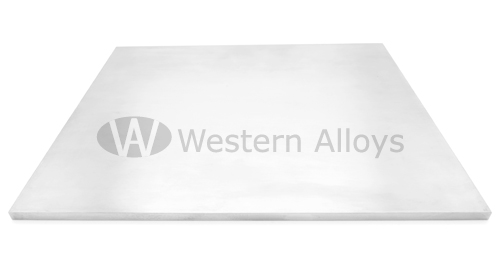 Almost all thick Tantalum Plates are annealed by heat treatment in vacuum. Since there is no phase change, the rate of heating and cooling is not important. Further rolling with a common mill, usually use of a 4 - roll mill multi - roll mill. Because the Tantalum metal is very soft, caution should be taken to prevent scratches during processing and transportation.
Tantalum Sheet / Plate varieties, brands, specifications
Tantalum Sheet / Plate specifications
Grade
Supply Status
Dimension/mm
Varieties
Thickness
Width
Length
Ta
Y
0.005-0.09
30-120
>200
foil
TaNb3
M.Y
>0.5-2.0
50-200
50-700
sheet
TaNb20
M.Y
>2.0-6.0
50-200
50-300
sheet
Our Tantalum Sheet / Plate products
Our main Tantalum Plate products include pure Tantalum Plate, Ta-10W Sheet, Ta-2.5W Sheet, Tantalum Niobium alloy sheet, etc.
All Western Alloys' Tantalum Sheet / Plate products comply with ASTM standards, such as ASTM B708, ASTM F560, etc.
Tantalum Sheet / Plate applications
Tantalum Sheet and Tantalum Plate can be used in metallurgical industry to make heating parts, heat insulation parts and charging apparatus of vacuum high temperature furnace.
Such as the heating part of heater, bracket, heat insulation screen, crucible, etc.
Tantalum Sheet and Tantalum Plate can also be used in chemical, medical and aerospace industries.